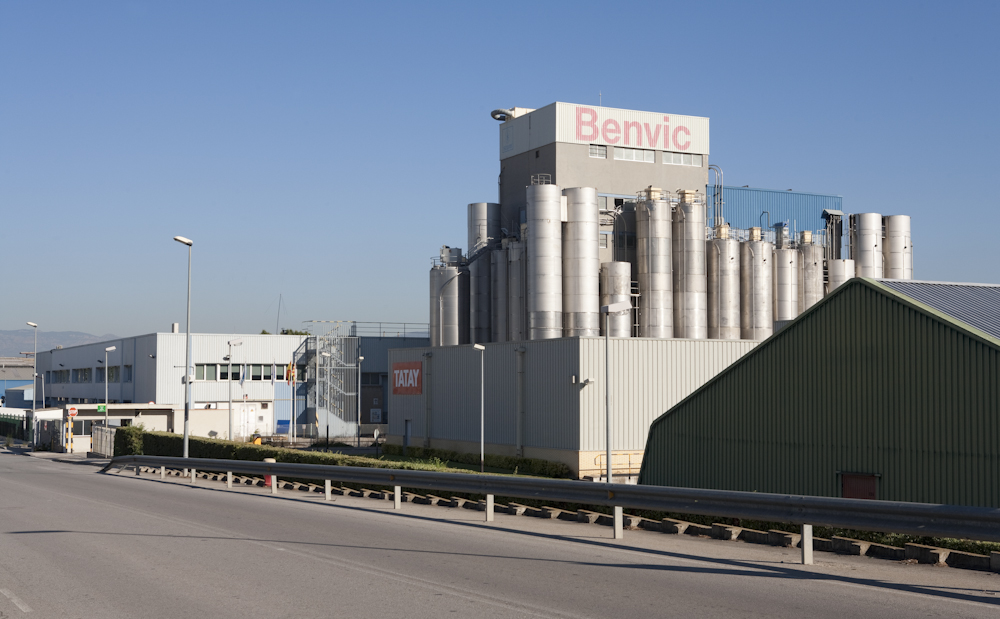 19 Feb

Solvay Benvic Factory
SOLVAY BENVIC FACTORY
INSTALLATION DETAILS
Location
Montornès del Vallés, Barcelona, Spain
Description
Supply and installation of the equipment for a new high voltage receiving station.
Scope of works
In addition to the supply of all the required materials and a prefabricated building made of reinforced concrete which contains the protection cells, the scope of work includes:
Lighting installation.
CSM6 36 kV cabinets assembling.
Voltage and current transformes assembling for the measuring cell.
Supply and assembly of the meter cupboard in accordance with Endesa's standards.
Wiring of the transformers.
Assembling of power wiring.
Earth network.
Client