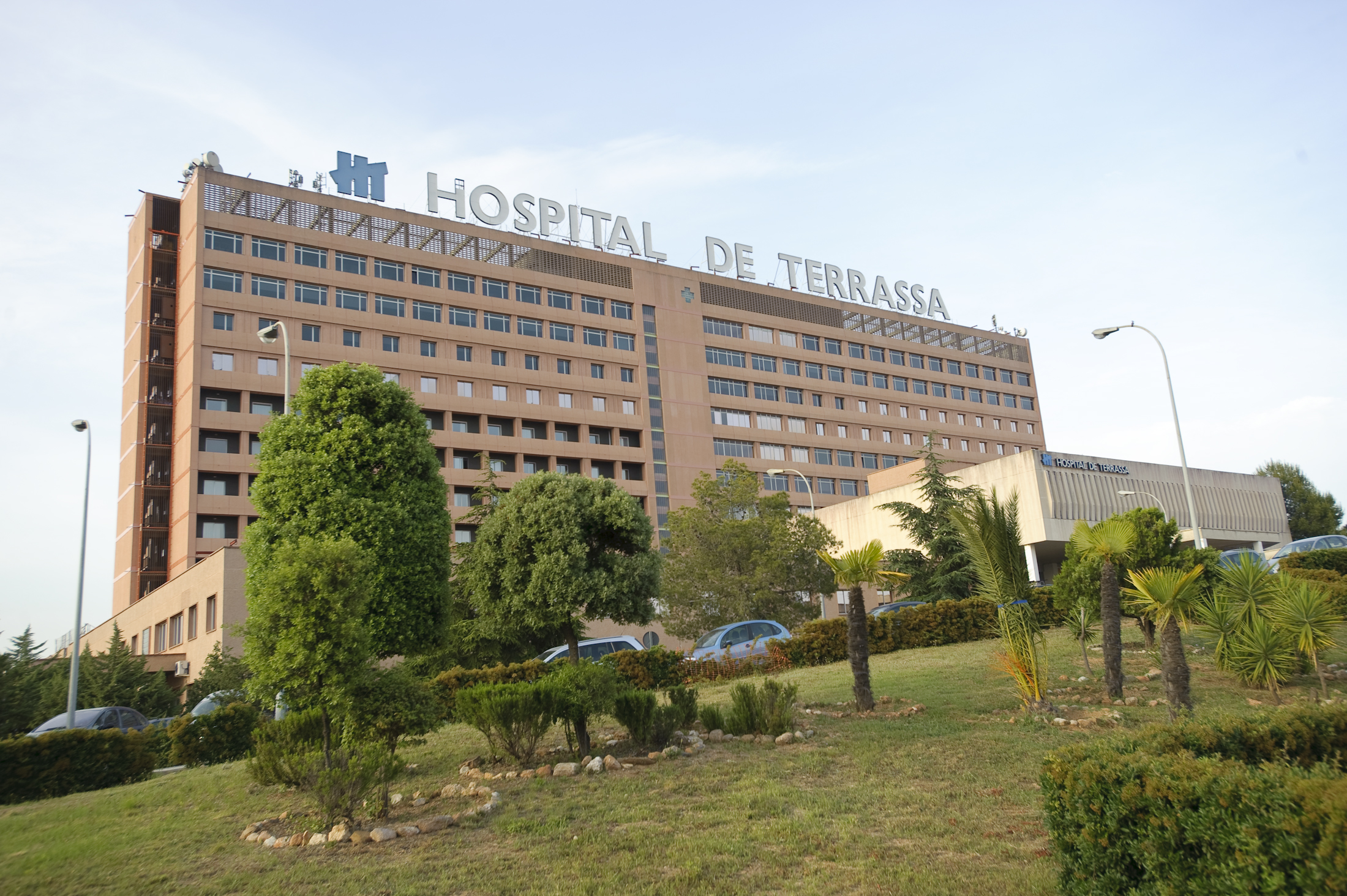 02 Feb

Terrassa Hospital
TERRASSA HOSPITAL
INSTALLATION DETAILS
Location
Terrassa, Barcelona, Spain
Description
Remodeling of cold water production for air conditioning services in the Hospital's power plant.
Scope of works
3 chiller plants of 1,256 kW of cooling capacity each of the following characteristics:
Magnetic levitation turbos.
High efficiency at partial loads.
Condensation by water.
Replacement of secondary pumps.
Modification of the circuit of the tower circuits.
BT electrical installation.
System of regulation and maximization of the coefficient EER.
Client
CONSORCI SANITARI DE TERRASSA