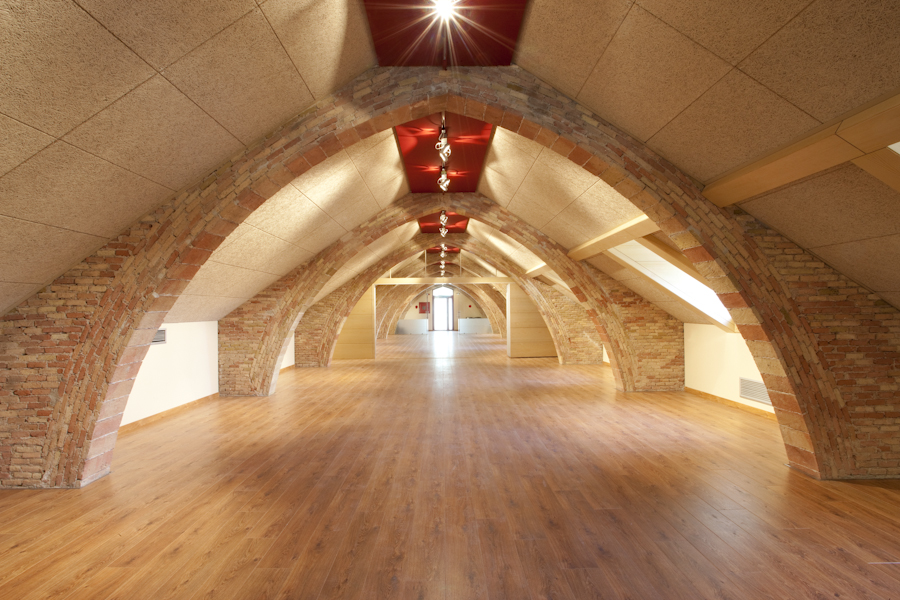 19 Feb

Cave of Saint Ignatius
CAVE OF SAINT IGNATIUS
INSTALLATION DETAILS
Location
Manresa, Barcelona, Spain
Description
House for spiritual retreats.
Built area of 4.280 m2.
Dining rooms.
Activities rooms.
Meeting rooms.
Offices.
Oratories / Chapels.
Church.
Parking in the same building.
Double and single rooms.
Library.
Private terrace.
Scope of works
Heating with conventional radiators in common areas.
VRV air conditioning and heating system in the rest of the building.
BT electricity.
Natural gas.
Web server for managing all the heating installations in common areas.
Centralized control for managing air-conditioning units of the rest of the builing.
Client