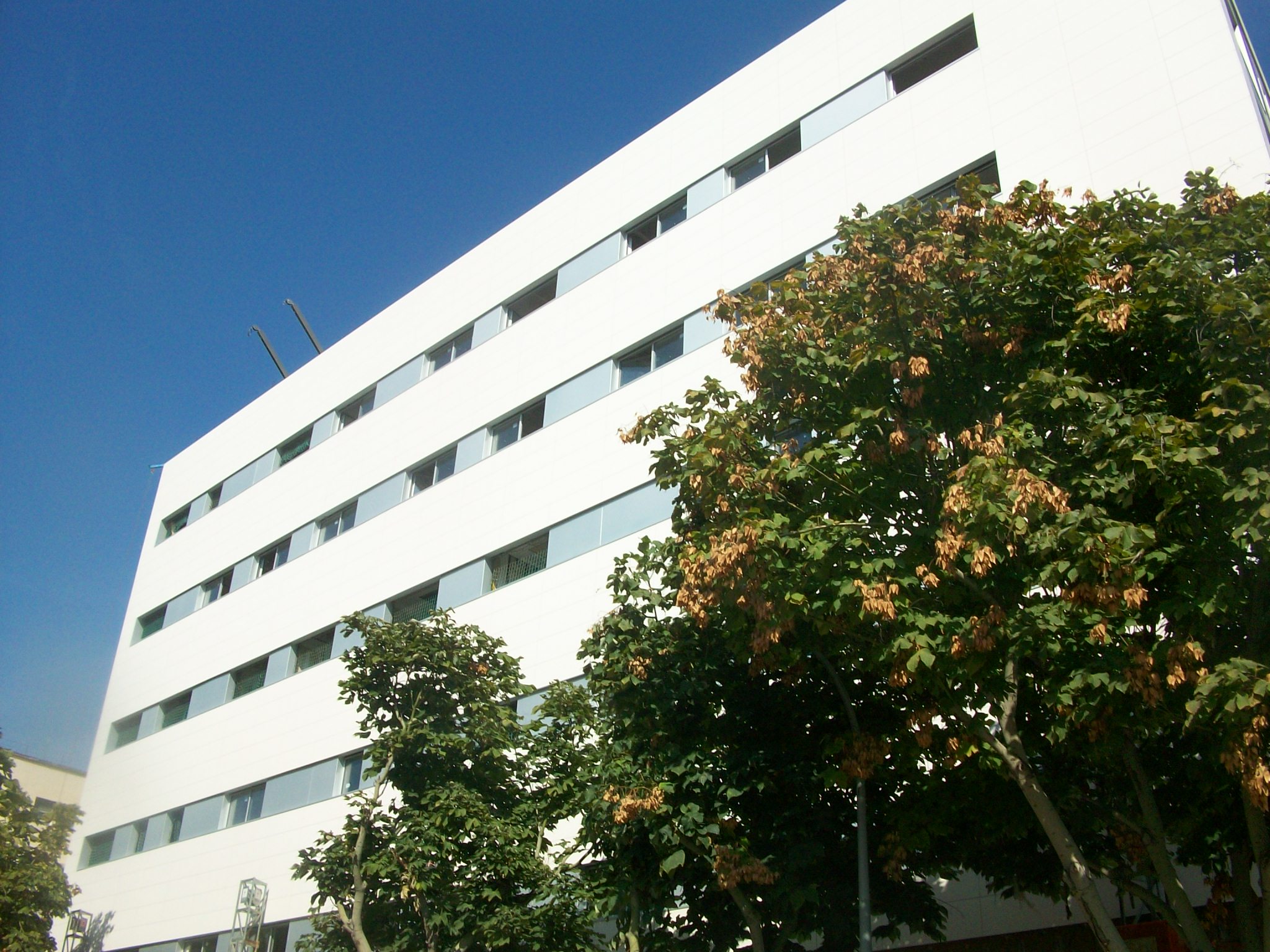 02 Feb

Social Services Center – Numancia
SOCIAL SERVICES CENTER – NUMANCIA
INSTALLATION DETAILS
Location
Description
The San Juan de Dios Hospital Order is present in more than 50 countries on five continents and is one of the largest non-profit international cooperation organizations in the world.
The building is part of its care network and is dedicated as a psychiatric hospitalization center and as municipal equipment.
Scope of works
Chiller plants of 1,100 kW of total refrigeration capacity. Boilers of 750 kW of heating power. Air conditioning. Thermal solar energy. Low voltage electricity. Distribution networks of energetic fluids. Plumbing and systems for water treatment. Installation of gas. Fire Extinguishing Facility. BMS systems (Building Management System), programming of industrial PLC's and SCADA integration systems.
Client
GERMANS DE SANT JOAN DE DÉU