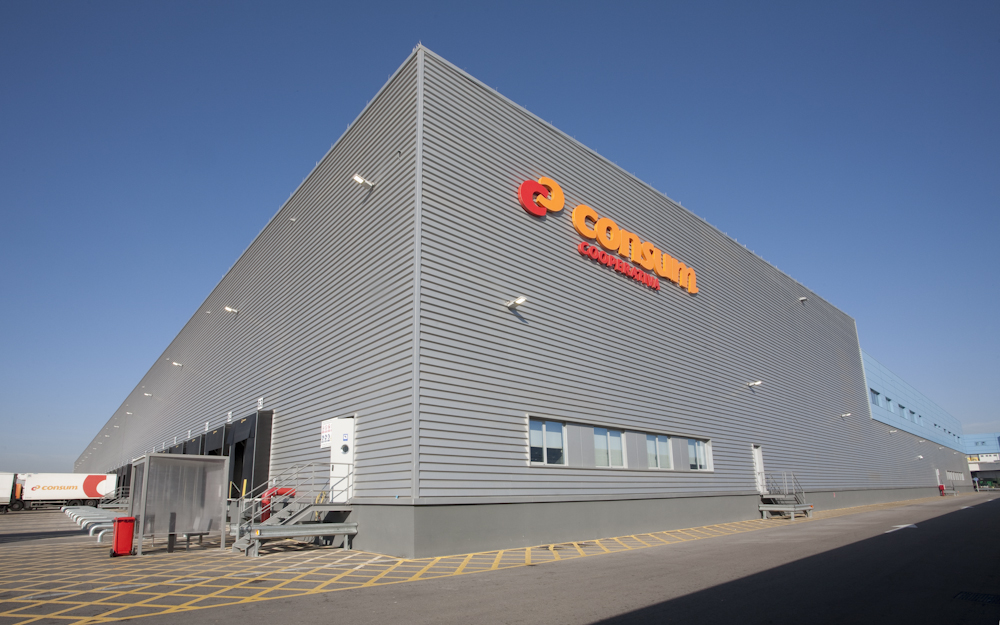 19 Feb

Consum logistics warehouse – PCI
CONSUM LOGISTICS WAREHOUSE – PCI
INSTALLATION DETAILS
Location
Description
Supply and installation of Fire Protection Equipments, Detection and sectioning smokescreens.
Scope of works
Full-system installation of all fire detecting and extinguishim systems:
Tank containing a reserve of firefighting water.
Pump unit P+PD+RD+Jockey, of a nominal flow rate of 280+280m3/h, 100mca.
Independent centrifugal pump smokescreens, of 150m3/h 80mca.
Automatic Wet control panels. 19 independent lines.
Installation of 29 km of pipeline networks hº s/s, pipe coupling system.
Installation of 18.000 units, sprinklers, to cover the ceilings and manual rack systems (12m) and automatic systems (21m).
Installation of 44 fitted fire hydrants , BIE 25 and 80 fire extinguishers.
Installation of fire detections systems composed by 45 aspirating smoke detectors, 14 infrared barriers, 120 optical smoke detectors, 26 hydrogen detectors, 35 pushbuttons, 35 sirens and automatic gas extinguishing systems in Data Processing Center.
Client
CONSUM Valencian Cooperative Society