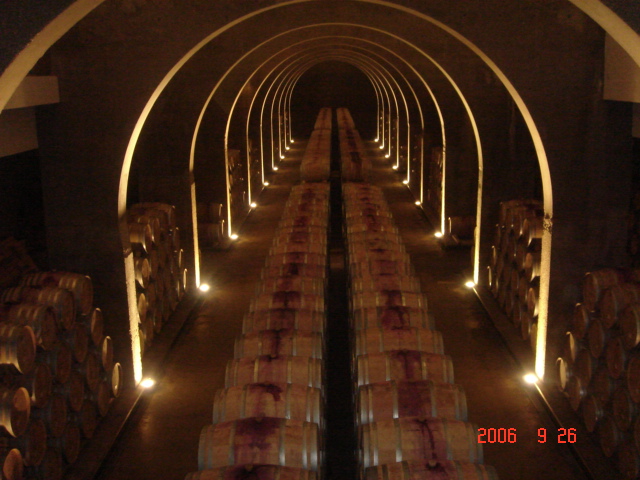 01 Nov

Pago de los Capellanes Cellar
PAGO DE LOS CAPELLANES CELLAR
INSTALLATION DETAILS
Location
Pedrosa de Duero, Burgos, Spain
Description
Winery located in the heart of the Ribera de Duero dedicated to the production of high quality wines.
Scope of works
Hot and cold water production plant for the winemaking process with control over the first fermentation and the malolactic fermentation.
Air conditioning of craft barrels, design, bottle rack, tasting room and social building.
Low Voltage Electricity.
Fluid power distribution networks.
BMS Systems (Building Management System), industrial PLC programming and SCADA systems integration.
Client
BODEGA PAGO DE LOS CAPELLANES