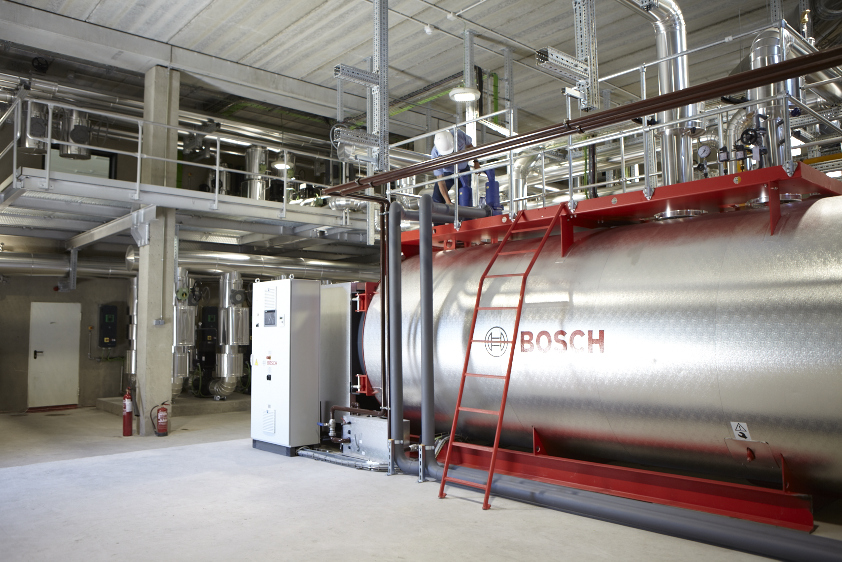 13 Oct

Central Heat (Andorra)
CENTRAL HEAT (ANDORRA)
INSTALLATION DETAILS
Location
Crta general S/N AD100 Canillo, Principado de Andorra.
Description
Installation of the calorific productions of the building of the heat plant of the Soldeu network.
Installation of 2 boilers with mixed burners (Gas / Diesel) of 2,000kW and 4,000 kW with pre-installation for a third of 6,000kW. The installation also has primary pumps equipped with frequency converters, 2 plate exchangers, 5 secondary network pumps for summer / winter operation. A heat recovery circuit for cogeneration and de-gasification LNG engines for boilers and engines.
Scope of works
Design, development and execution of all the facilities that are part of the heat room of the central building of the Soldeu heat network:
Oil installation.
Installation of gas.
Electrical and control installation with a supervision Scada.
Heating installation.
Hot water expansion system.
Filling water treatment.
Client
FEDA (Forces Elèctriques d'Andorra)