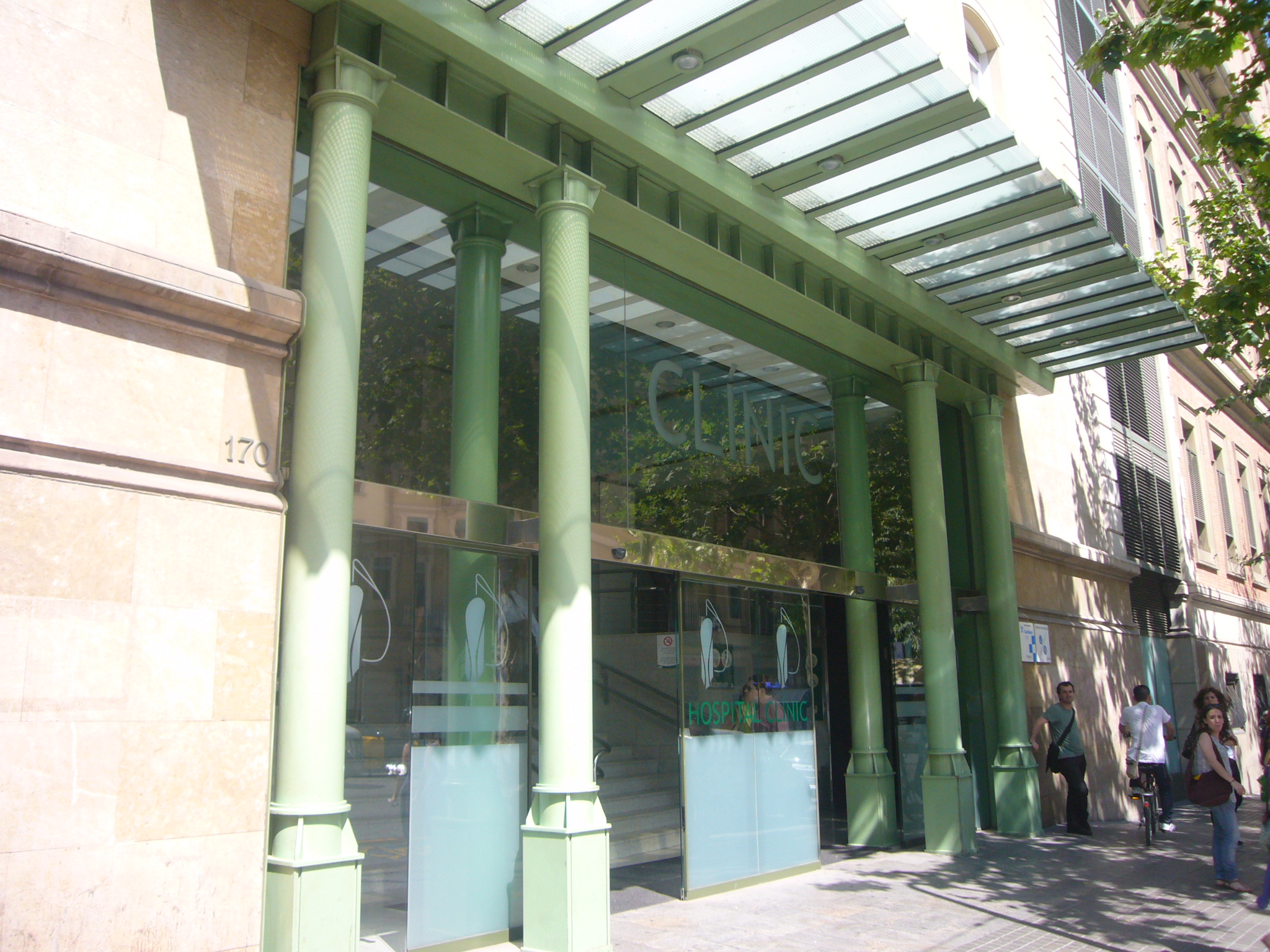 02 Feb

Hospital Clínic of Barcelona
HOSPITAL CLÍNIC OF BARCELONA
INSTALLATION DETAILS
Location
Description
Comprehensive reform of Halls 4 and 6 of the Hospital for an area of ​​5,000 m2.
They were built:
New Surgical Block equipped with 7 High Technology Operating Rooms.
New Intensive Care Unit (U.C.I.)
New Post-Operative Resuscitation Unit (U.R.P.A.)
New Respiratory Testing Unit
Scope of works
Civil Works, Structure and Finishes.
Elevators
Interior Equipment and Furniture.
Air conditioning.
Electricity BT
Distribution networks of energetic fluids.
Plumbing and systems for water treatment.
Generation of compressed air.
Sanitation networks.
Medicinal gases
Specialized equipment for waste treatment.
Against fires: detection and extinction.
CCTV video surveillance systems and access control.
IT systems of telecommunications, voice and data.
Building Management System, programming of industrial PLC's and SCADA integration systems.
Special facilities of White Rooms and Operating Rooms
Client
HOSPITAL CLÍNIC DE BARCELONA.