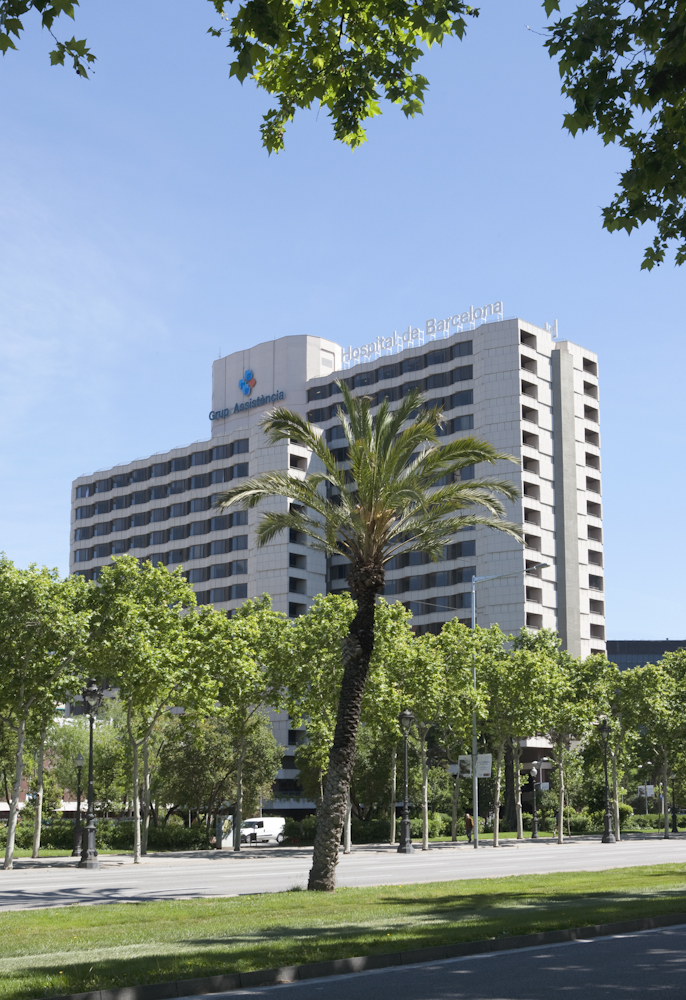 06 Nov

Barcelona Hospital
BARCELONA HOSPITAL
INSTALLATION DETAILS
Location
Description
Partial reform on the 16th floor for the Assisted Reproduction Clinic.
Surface area 435.88 m2.
Scope of works
Global Philosophy of installation for laboratories.
Air conditioning and heating.
BT electricity.
Refrigeration.
Sanitation networks.
Plumbing.
Accumulation of Sanitary Hot Water
Against fires: detection and extinction.
Medicinal gases
CCTV video surveillance systems with cameras and access control to the building.
Telecommunications systems, video intercom, public address system, voice and data television system.
SCADA for the management of all air conditioning installations, hot water and lighting for energy optimization of all production systems.
Client