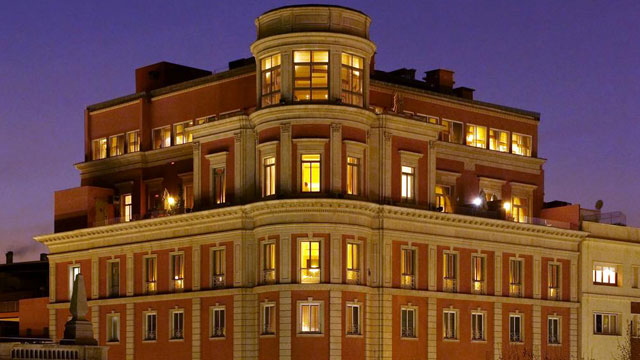 21 Jun

Le Meridien Hotel
LE MERIDIEN HOTEL
INSTALLATION DETAILS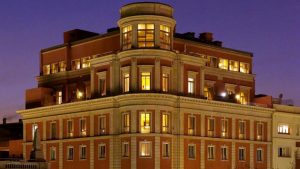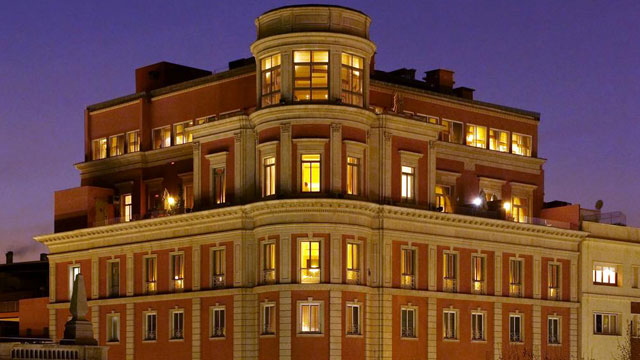 Location
La Rambla 111, Barcelona, Spain
Description
Hotel.
Rebuild of an area of 700m2 and 7 floors.
Capacity for 231 double rooms and suites distributed over 7 floors.
Kitchen facilities.
Laundry.
General stores.
Communication area.
Conference hall.
Scope of works
Air conditioning and heating solution.
BT electricity.
Plumbing and wastewater treatment systems.
Domestic hot water.
SCADA system integrated with the air conditioning system.
Client
Starman Hotels España, S.L.