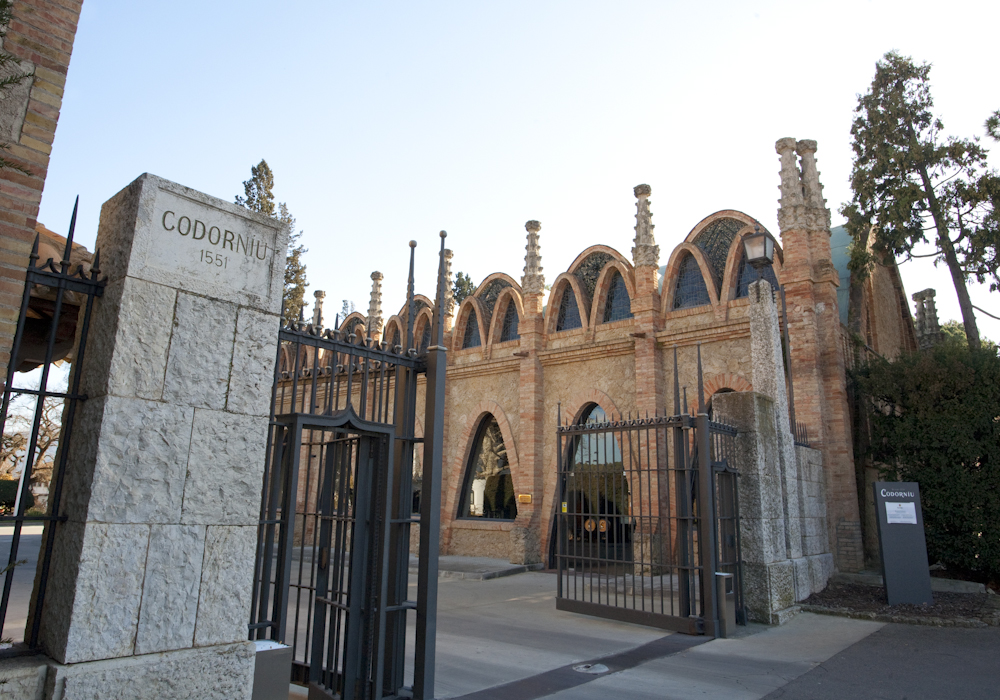 20 Aug

Codorniu refrigeration system
Codorniu refrigeration system
INSTALLATION DETAILS
Location
Cellars of Sant Sadurní d'Anoia, Barcelona, Spain
Description
Cooling installation via NH3 refrigerant for cooling the cold water primary circuit for production (evaporation +2ºC) and glycol water cooling system for the degorge of the bottle filling system (evaporation -35ºC).
Scope of works
Installation of a screw type compressor over an 1050 kWF +2/+35ºC oil separator, with frequency converter and self control PLC. This same compressor, as an emergency system, can give 238 kWF -35/+35ºC.
Evaporative condenser with basin and polyester enclosure of 1400 kWC, fans with frequency converters, and condensation control modulating system depending on wet bulb.
1100 kW Particle separator + plate cooler, cold water production on 7/12ºC. Nh3 liquid supply system, with electronic expansion valve and 4 points level control.
Primary circuit of cold water, composed of one pressure group comprising three centrifugal pumps (2+1), of 93 m3/h and 22 mcl. (expandable to 5 pump units).
Power supply panel installation and Control System via industrial PLC.
Carbon steel piping network, Quality control in construction and CE marked, in accordance with RAP new regulation.
Client