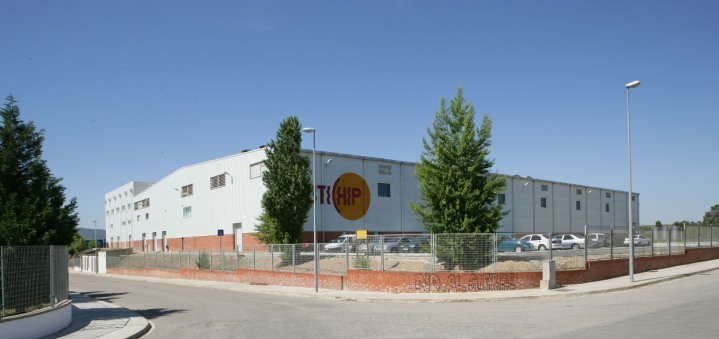 27 Jun

Tutichip, S.A. – Leng-d'Or Group
TUTICHIP, S.A.
INSTALLATION DETAILS
Location
Sant Esteve Sesrovires, Barcelona, Spain
Description
Food plant engaged in the manufacture and distribution of pellets, snacks (fried, baked and extruded) and tortillas chip.
Scope of works
Supply and installation of industrial refrigeration equipment used for cooling the extruder sleeves for food production.
Installed cooling capacity: 250 kW
Primary, secondary and tertiary hydraulic circuit.
Management and control system.
Electrical installation of power and control.
Client
TUTICHIP, S.A. – GRUP LENG-D'OR