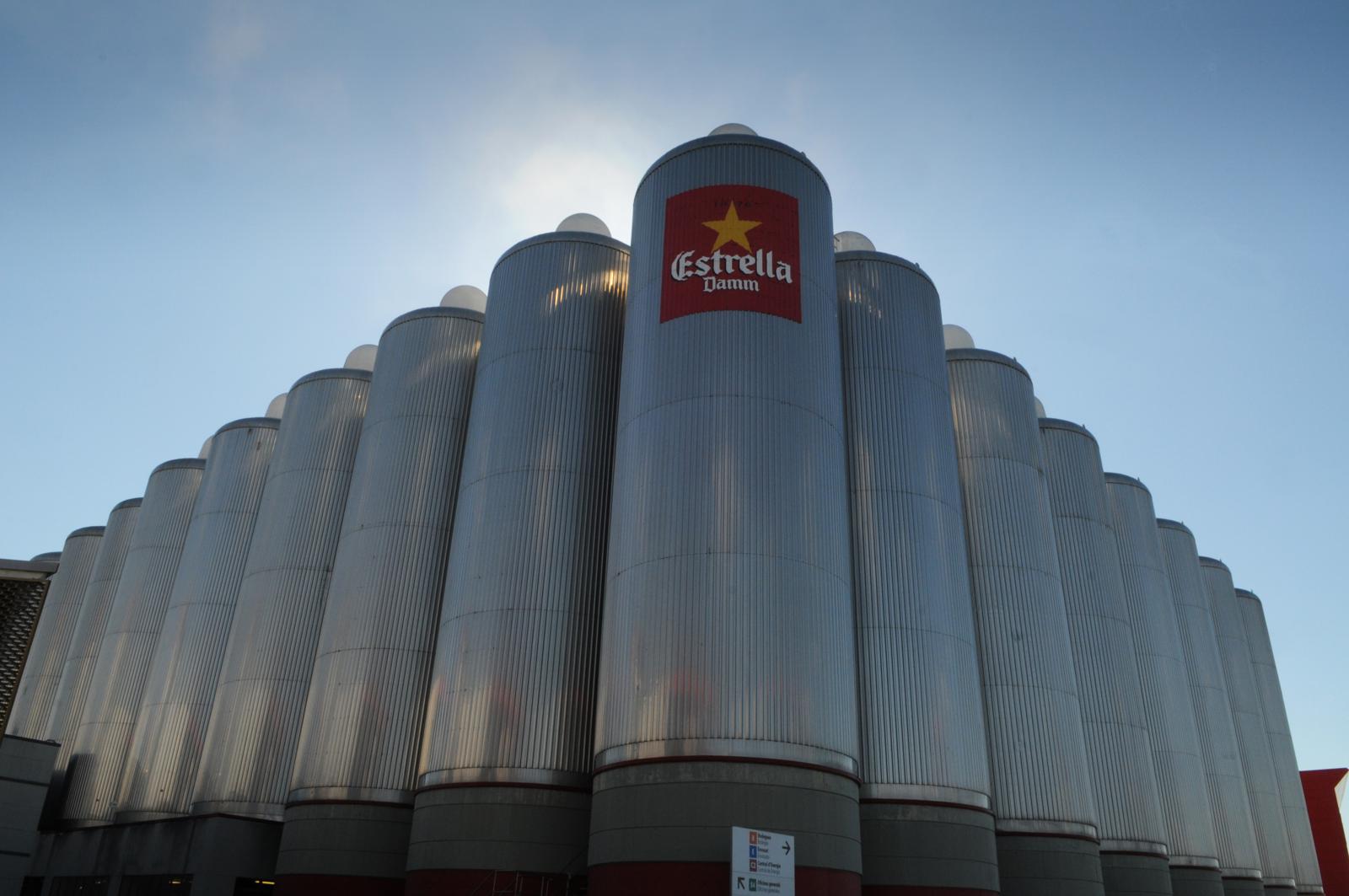 25 Feb

Damm – Industrial Cooling
DAMM-INDUSTRIAL COOLING
INSTALLATION DETAILS
Location
El Prat de Llobregat, Barcelona, Spain
Description
In beer making process, a big amount of industrial cooling is required for cooking, fermentation and packaging.
The power plant uses ammonia as a refrigerant and provides cooling energy to different parts of the factory. It has:
3 condensing temperatures. 0ºC, -5ºC y -12ºC
Condensing temperature optimization.
Variable-speed compressors.
Dynamic downloading between compressors.
Energy measurement in each consumer.
Dynamic management system of Coefficient of Performance.
Scope of works
Industrial refrigeration with ecological fluids: ammonia, cold water, glycolated water.
BT/MT Electricity.
Fluid power distribution networks.
Client