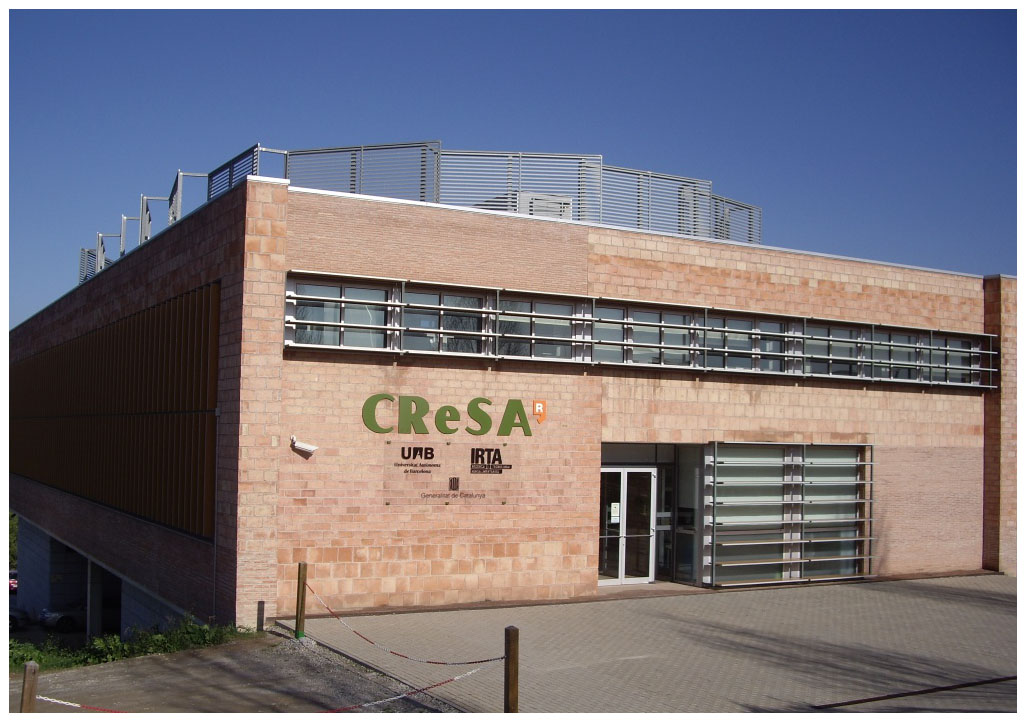 01 Nov

C.R.E.S.A.
C.R.E.S.A.
INSTALLATION DETAILS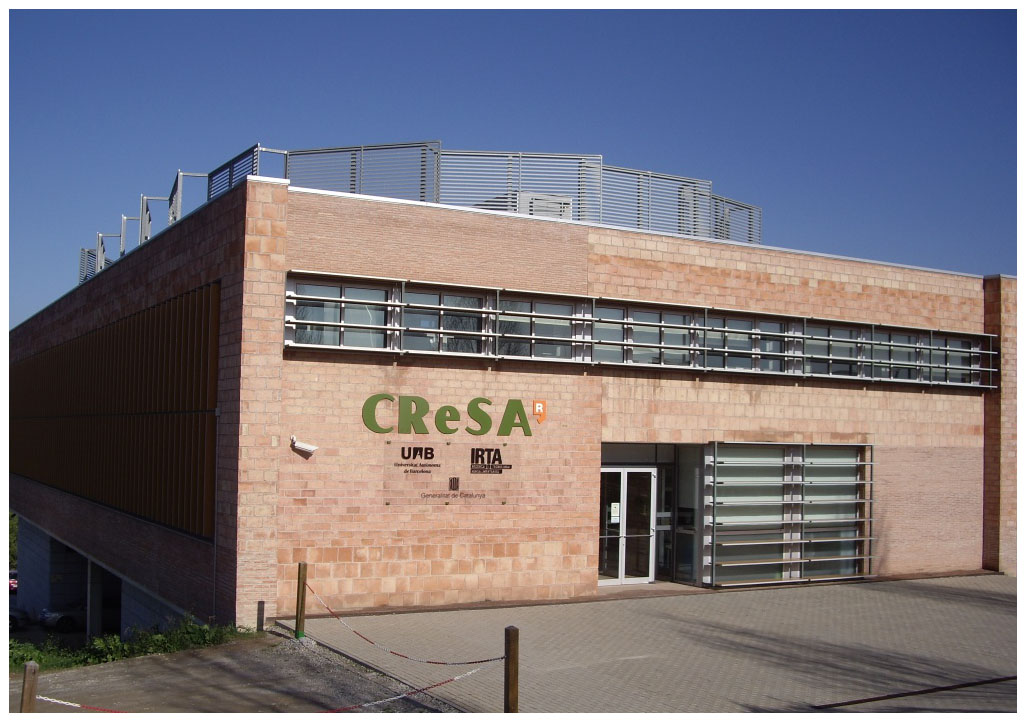 Location
Bellaterra, Barcelona, Spain
Description
Research Center formed by several Laboratories dedicated to the surveillance and diagnosis of Animal diseases. The complex consists of several buildings among which stand out:
Biocontainment Laboratory BSL3 level building composed of:
o Lower level of collection and treatment of biocontaminating waste.
o Intermediate level of experimentation with 30 boxes for large and small animals.
o Higher level with biosafety technical room and depression control.
Building Laboratory of experimentation level BSL2.
Incineration module.
Scope of works
Cold Water Production Plant 1,500 kW.
Steam boilers of 1,600 kg / h.
Air Conditioning and Biocontainment System for -180 Pa.
Low voltage electricity.
Distribution networks of energetic fluids.
Plumbing and systems for water treatment.
Specialized equipment for waste treatment.
Incinerator oven at 850ºC
Solids separator.
Steam digester Against fires: extinction.
BMS systems (Building Management System), programming of industrial PLC's and SCADA integration systems.
Special facilities of Salas Blancas and Biocontención.
5 pcs. S.A.S
4 pcs. Steam autoclaves
20 pcs. Dip-tanks
Client
UNIVERSITAT AUTÒNOMA DE BARCELONA AND I.R.T.A. (INSTITUT DE RECERCA I TECNOLOGIA AGROALIMENTÀRIES)