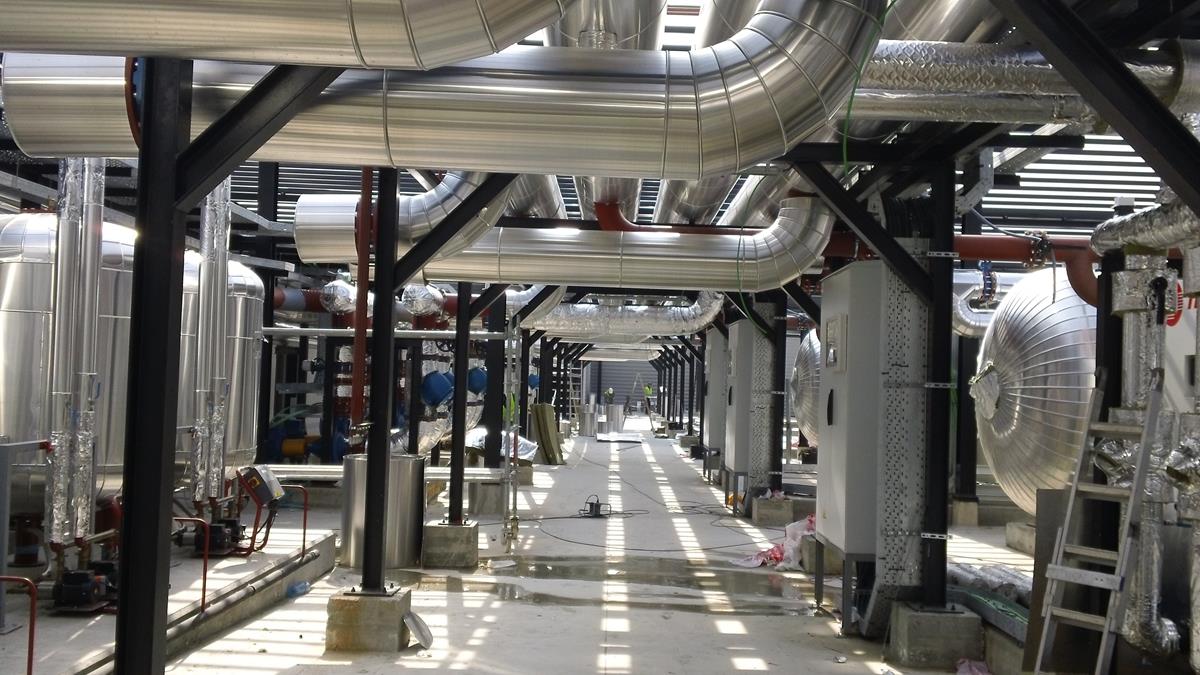 21 Aug

Data Processing Center
DATA PROCESSING CENTER
INSTALLATION DETAILS
Location
UAB University Campus Bellaterra, Cerdanyola del Vallès, Spain
Description
Refurbishment of the Data Processing Centre of the IFAE scientific information port (PIC)
Built area: 3.375 m2.
Data Processin Centre (CPD) room.
PIC room.
Air conditioners gallery.
Installations gallery.
Pump room.
General low voltage board (GLVB) room.
Scope of works
Refurbishment of the climatizatin system of the University CPD, including:
New units.
New access points.
New false refrigeration ceiling panel.
Lighting.
Pump unit.
Air conditioning piping network.
Softened water network.
Insultating curtains.
GLVB modification.
Energy management system.
Building management system.
Client