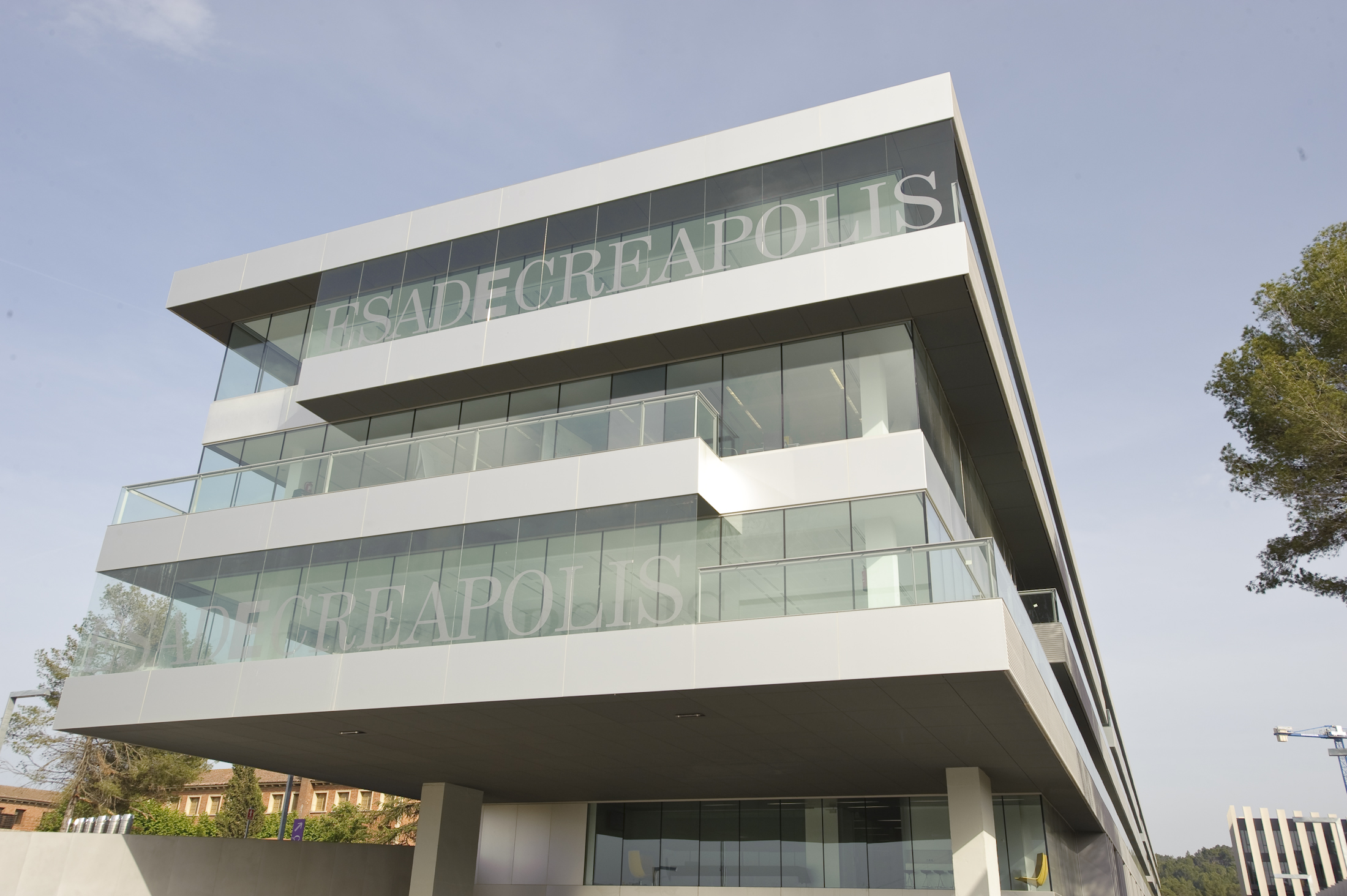 02 Feb

Esade – Creápolis
ESADE-CREÁPOLIS
INSTALLATION DETAILS
Location
Sant Cugat de Vallés, Barcelona, España
Description
ESADE is an international academic institution with over 50 years of history dedicated to teaching and Business School.
Creápolis ESADE has built a campus of 46,000 m2 for a total of 5 buildings dedicated to teaching and hosting companies.
It distributes to buildings: cold water for air conditioning, hot water for domestic hot water (A.C.S.) production, hot water for heating, natural gas, potable water, water for firefighting.
Scope of works
Power plant designed to distribute as a district heating & cooling system, consisting of:
Chiller plants of 6,000 kW of cooling capacity.
Boilers of 1,600 kW of heating power.
Low Voltage Electricity.
Fluid power distribution networks.
Plumbing and wastewater treatment systems.
BMS Systems (Building Management System), industrial PLC programming and SCADA systems integration.
Client